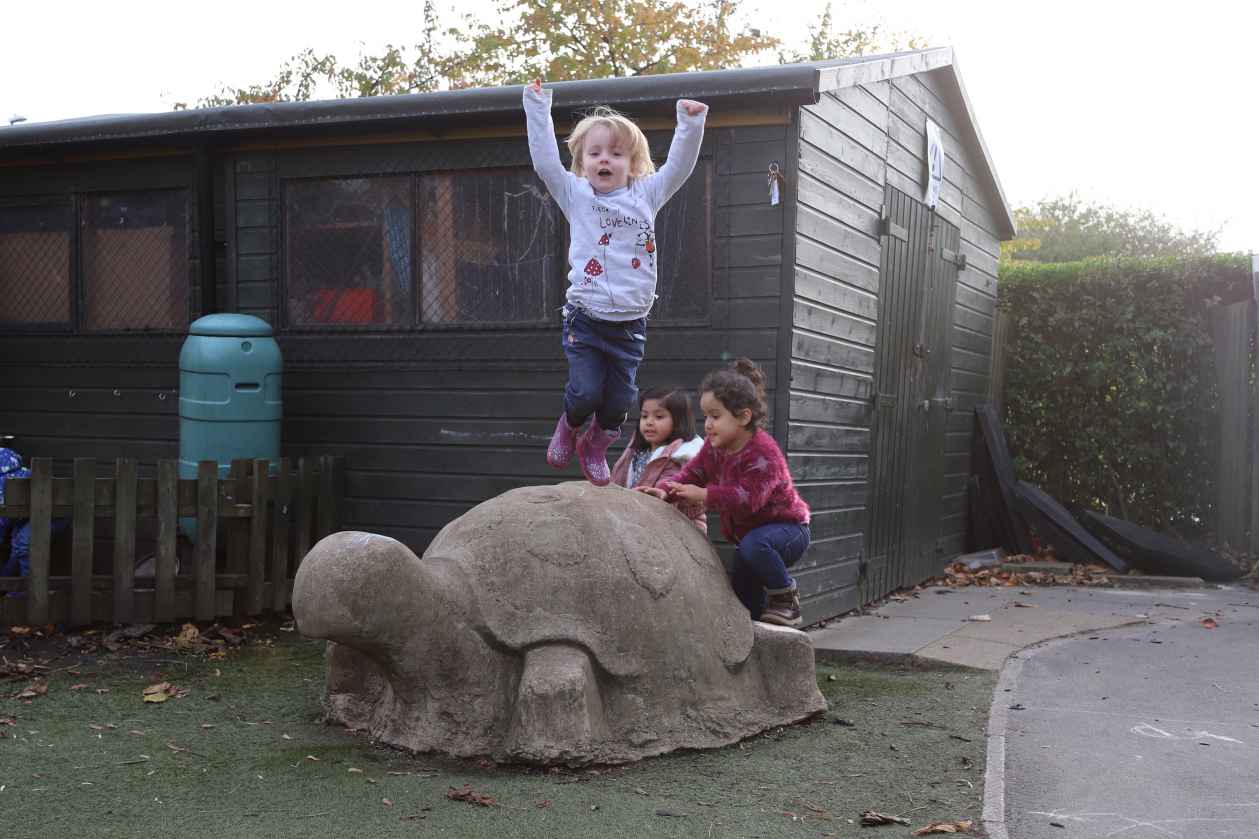 Colleges Nursery School OFSTED Report
Our most recent Ofsted Inspection took place in December 2018.
OUTSTANDING
We are very proud to announce that following the Ofsted inspection carried out in December we are officially OUTSTANDING !
We demonstrated such strong practice and offer such high quality Early Years experiences that we were judged to be outstanding in all areas.  This is a fantastic outcome and is a great endorsement of all the hard work of the staff.  Please enjoy reading the report and share it with your family and friends – it is full of amazing and positive comments by the Ofsted inspector.
"Leaders and all staff put children at the heart of everything they do at Colleges Nursery School.  They establish caring and nurturing relationships with the children and make sure that every individual child feels safe, happy and secure"