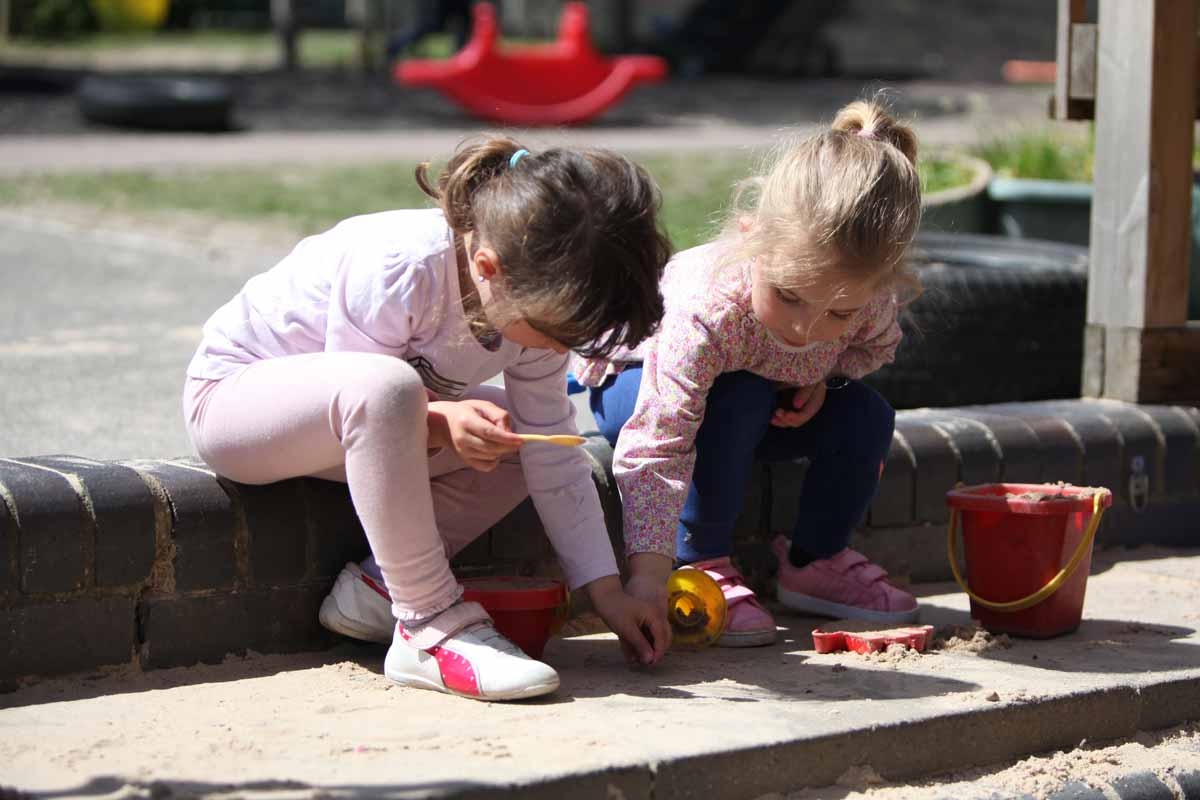 Colleges Nursery School OFSTED Report
Our most recent Ofsted Inspection took place in June 2018.
We were inspected on 6 June and we are thrilled by the report.
The inspection was a new type of short inspection which lasted for one day. The purpose of short inspections is to ensure that the school has maintained its previous judgment. In December 2014 we were judged to be 'good' and the report says that we have maintained this.
However, we have demonstrated such strong practice and marked improvement that we have moved forward significantly and the inspector felt that we are on the brink of an outstanding judgment. The report therefore recommends that we are inspected again soon and this will be a two day section 5 inspection. This recommendation only takes place if the inspector thinks the school is very close to outstanding. This is the best outcome that we could have received and is a great endorsement of all the hard work of the
The inspector made comments to staff about how engaged, well-behaved and happy the children were. Moving a school forward requires a team effort and total dedication. We have no doubts that our next inspection will give us the outstanding result that we deserve.
Please enjoy reading the report and note all the tremendously positive comments.