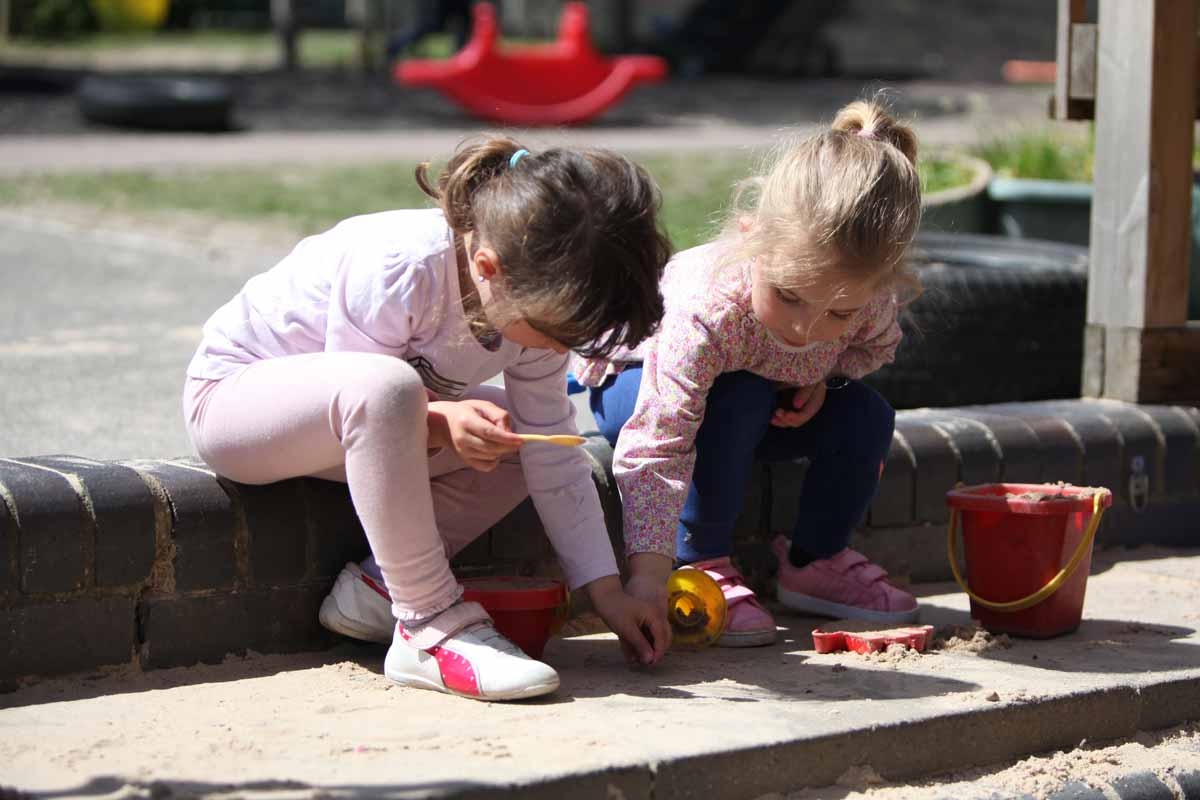 Colleges Nursery School OFSTED Report
Our most recent Ofsted Inspection took place in December 2014.
Some comments from the latest OFSTED Report:
The curriculum meets children's needs well. The school is very well resourced with toys and equipment to promote children's early development. The high quality outdoor area promotes children's physical, imaginative and personal development exceptionally well.
In adult led sessions where children develop new skills, their behaviour is nearly always outstanding and they show an excellent interest in learning. They try hard and sustain their concentration exceptionally well in these sessions
Disabled children and those with special educational needs make good progress. Their needs are carefully identified and the staff work closely with therapists, such as speech and language therapists, parents and other agencies to plan support for them.
The room are well organised and provide a calm, orderly learning environment.