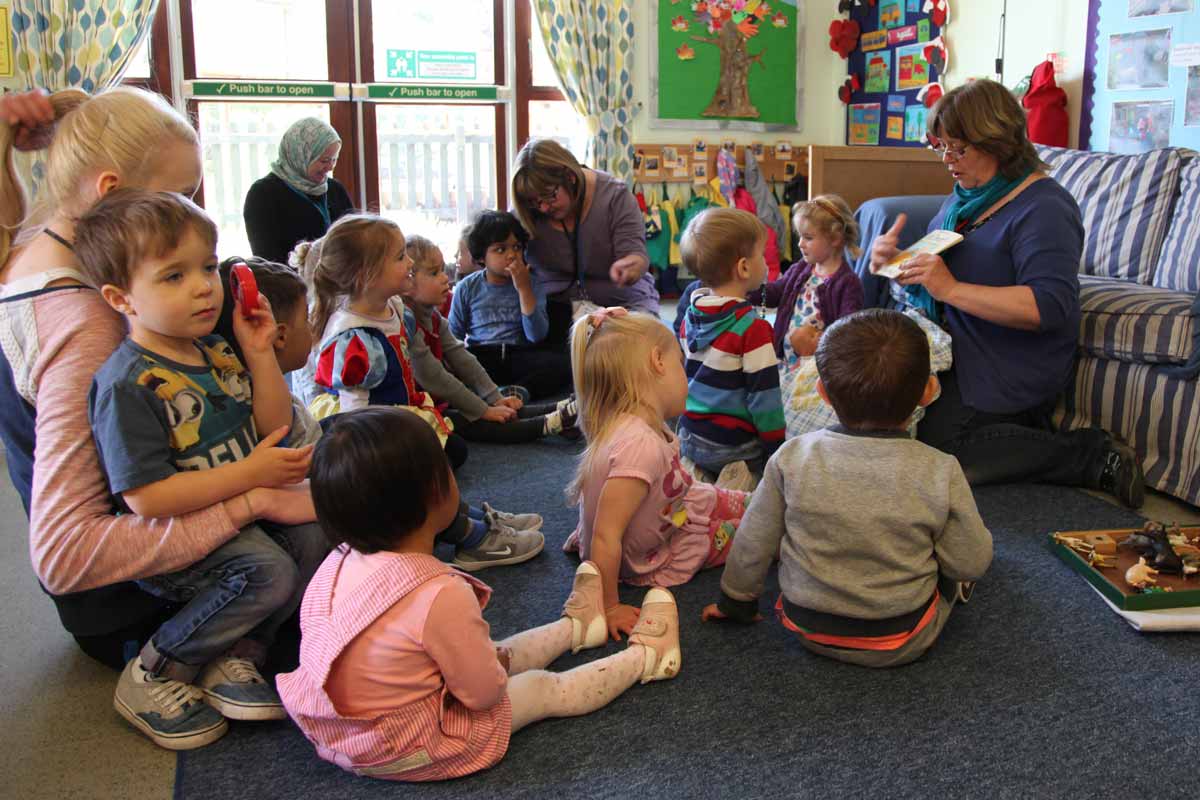 In the Daisy Room we provide childcare for two and three year old children. Your child is eligible to start in the Daisy Room once they are two years old. Some two year olds who meet certain criteria are eligible for 15 hours free funding.
If you think they are eligible for a two year old funded place please refer to the website: www.cambridgeshire.gov.uk/free2s
Open during school term times, The Daisy Room offers a range of sessions between 8.45 a.m. – 3.45 p.m. for up to 24 children at any one time.
Our purpose built room provides a caring, nurturing and stimulating environment with a homely feel and our experienced staff provide children with a range of activities and experience that will encourage them to build new skills and flourish in all aspects of their development.
We aim to nurture children's physical, intellectual, emotional and social development through play and first had experiences, within a caring and secure environment.  By providing facilities to meet all children's needs we hope that they will grow in self-confidence, gain independence, learn new skills and enjoy meeting other children and adults
Download the Daisy Room application form and booking form here