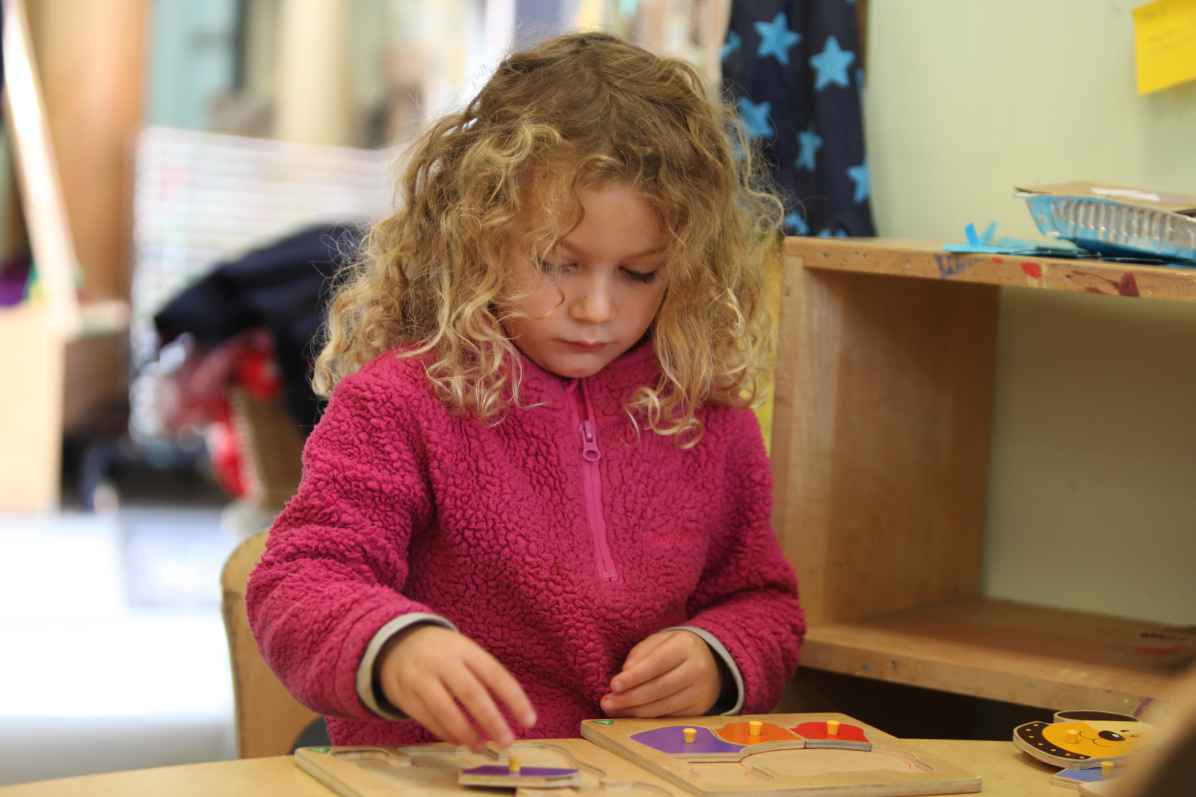 Optional schoolwear is available for all children attending Nursery and Daisy Room. Sweatshirts and t-shirts can be purchased in a choice of colours jade, purple, red, light blue and royal blue.
You can order sweatshirts from Schoolwear For Less securely online at:
http://www.schoolwearforless.com/schools/Colleges_Nursery_and_Family_Centre_CB4_2LD/
Full details are on the website.
Please note there is a delivery charge for fewer than 8 items delivered to your home address. Delivery is free of charge if the items are delivered to and collected from the Nursery.
Sample colours and sizes are available to view and try. Please ask the office staff.
Book bags are still available from the office at £2 each.